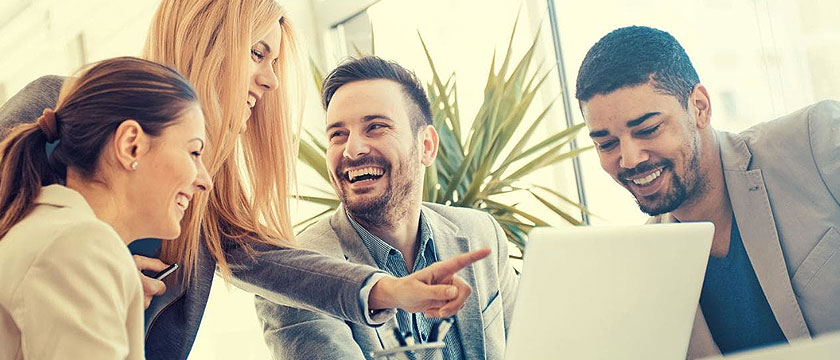 Avoid Getting Lost in Translation In Conducting Website Localization
The decision to expand one's operation into other markets should always be preceded by deep and thorough research. Localizing a website is an important business decision that will have a great impact on how well you achieve your business goals in certain markets. Before localizing any content, partner up with local agencies to better understand the target audience, and check whether your product meets local standards and is in line with the core cultural values of the audience. Understanding the basic differences in customs and practices between nations is important.
If you investigate Japanese culture, you will find that the Japanese are very strict about following business protocol. So, if a spontaneous Italian wanted to do business with a rule-following Japanese citizen, they would both need to understand the nuances of and differences between their cultures. An interesting characteristic of Japanese culture is that sarcasm don't exist. So, if your content is sarcastic in nature, your Japanese clients simply won't understand it.
Hire a local consultant to compare notes and ensure that your message will be heard and understood by customers.
First Things First: The Translations
Translating a website (especially a complex one) can be a challenge. You need to decide on your core markets first and then choose the language version accordingly. If you don't have a clue where to start, then hire a translation agency or a localization consultant. They will plan and guide you through the process.
If you're into challenges and would like to tackle this one on your own, then a good
Beware: Experienced translators tend to be a little pricey, and if you don't intend to establish a long-term relationship, then they will apply a minimum charge for your project, which means you would have to pay the same amount for a small touch-up or proof as you would for a two-page translation. This can be a deal-breaker for small businesses. If your budget is small, then consider less experienced freelancers; however, expect some difficulties throughout the process — after all, both of you are learning.
Tip: This is a good opportunity to try out your negotiation skills because all fees are negotiable, even if the translator's profile states otherwise. (Been there, done that.)