We help speak your language
LEARN MORE
We improve worldwide communication while preserving language and cultural heritage around the world.
OUR SERVICES
What we do
THE TRANSLATION COMPANY is your reliable translation service provider for all kinds of projects and businesses. We are here to overcome the challenges of globalization by bridging the communication gap through language and translation services. We offer translation and interpretation services in many languages ranging from the most common to the rarest.
OUR COMPANY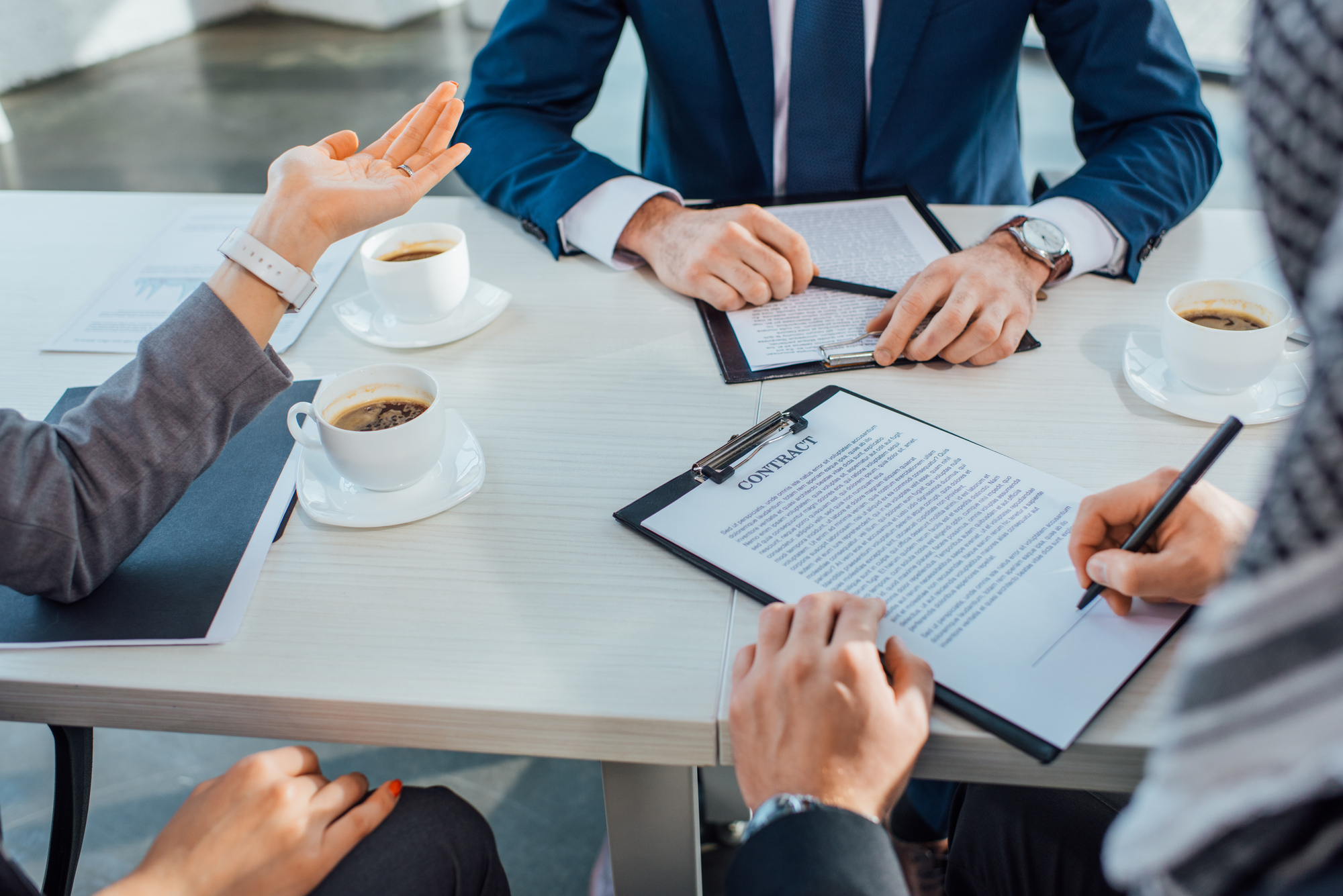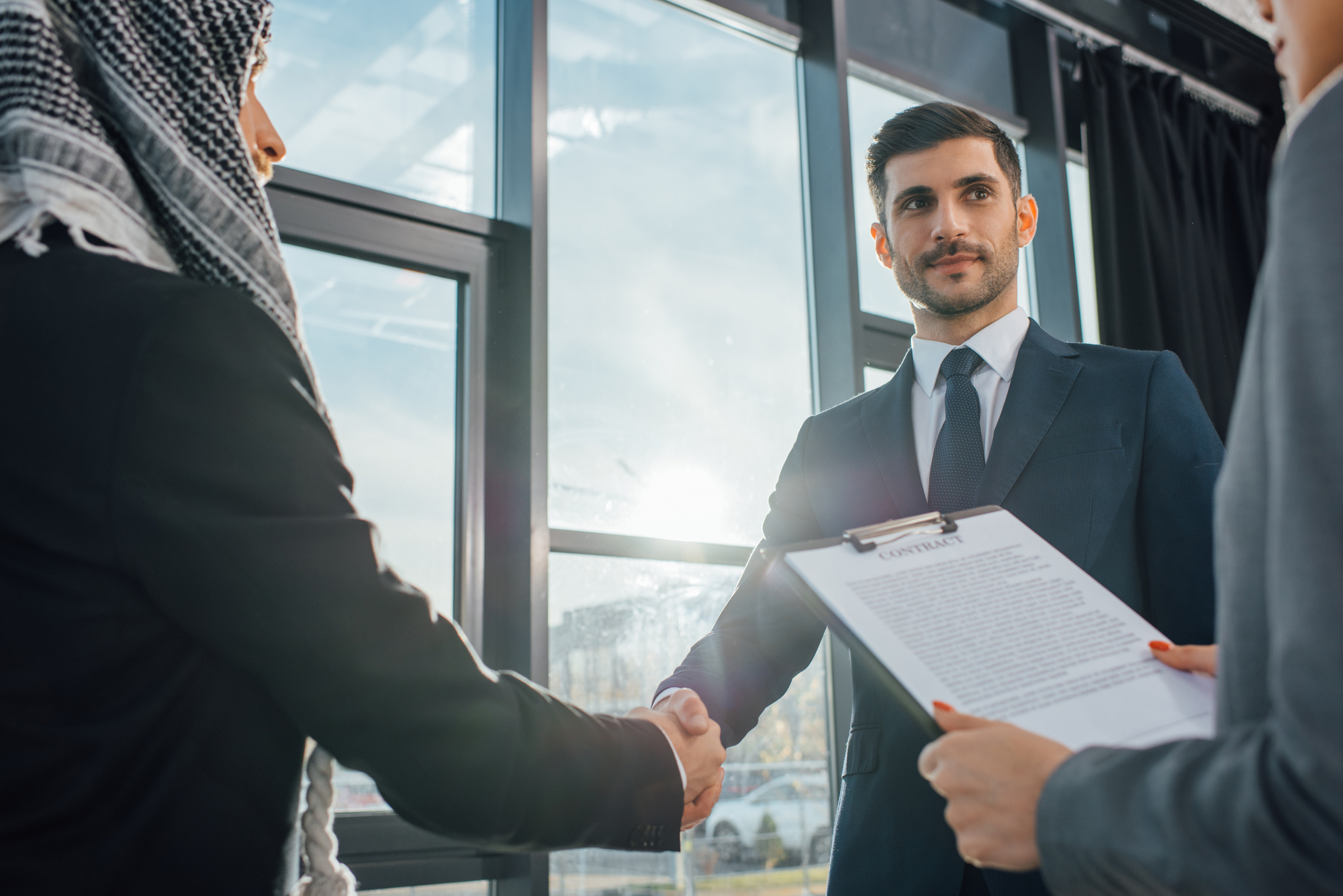 In a world that speaks over 7,000 languages, The Translation Company allows people to understand each other and establish clear communication in terms of business and legal concepts, educational models, or entertainment ideas without having to learn another language.
Our mission is to improve worldwide communication and preserve the language and cultural heritage around the world.
Frequently Asked Questions
REQUEST A FREE CONSULTATION

Need consultation?
WE HELP SPEAK YOUR LANGUAGE
Contact our customer support team if you have any further questions. We are here to help you out.