Feel Free to drop us a Message
Are you ready to have your document or language translated? You may request an online quotation here and we will be more than glad to respond right away. Rest assured that there will be no additional charges to request a quote.
Do you have a concern in mind about translation or interpretation services? Feel free to get in touch with us. We would be delighted to provide you with important advice so you would know what steps you'd take next.
You may reach us at +353(1)254 6166. You may also email us at [email protected] .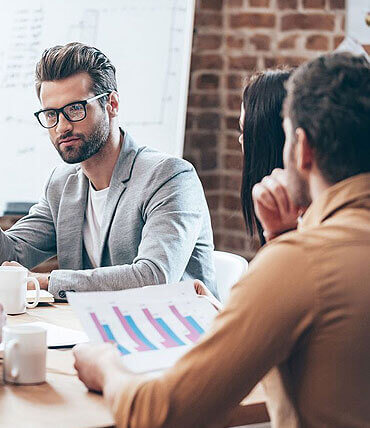 2nd Floor, 5-7 Upper O'Connell Street Prosperity Chambers, D01 P5P5